Support Swarm. Support Iowa. Support Community. The Swarm Collective, founded in 2022, is a 501c3 non-profit corporation that supports University of Iowa athletes by creating opportunities to build and enhance their personal brand while also serving charities and nonprofits in Iowa communities. Supporting Swarm helps Iowa's football and basketball athletes excel in collegiate athletics.
The Swarm Collective
IMPACT
Student-athletes in women's basketball, men's basketball, and football will have the opportunity to benefit from their name, image, and likeness by participating in events to serve and raise funds for local charities and non-profits. We look forward to serving our communities and making an enormous impact on the State of Iowa.
We sincerely appreciate your support of The Swarm Collective, a designated 501(c)3 private foundation. All financial contributions may be deemed tax-deductible per IRS guidelines effective 5/18/2022.
The business community can amplify their brand by connecting with Hawkeye student-athletes to promote their products and services. All University of Iowa student-athletes, regardless of sport, are eligible to partner with companies through Swarm, Inc. who may want to leverage NIL opportunities to enhance their business.
Frequently
Asked Questions
What Is IOWA SWARM?
SWARM is the NIL Collective supporting Iowa athletes – specifically football, men's and women's basketball right now – by create opportunities for student-athletes to build and enhance their personal brand while also serving local charities and non-profits.
What is NIL?
NIL stands for Name, Image, and Likeness. NIL now provides the opportunity for student-athletes to be compensated for the use of their name, image, and likeness. The Swarm Collective, Inc. aims to create opportunities for student-athletes to build and enhance their personal brand while also serving local charities and non-profits.
What NIL Cannot Be?
Student-athletes cannot receive "pay for play" and NIL payments cannot be used to induce prospects. Payments cannot be gifts and therefore, all payments must have a related "value exchange" between the buyer and the seller (student-athlete).
What is the relationship with THE University of Iowa?
Neither The Swarm, Inc., nor The Swarm Collective, Inc. (together known as "SWARM") has any official relationship with the University of Iowa and Iowa Athletics. The University and its employees are prohibited from making or facilitating any NIL deals or payments to student-athletes. SWARM is organized independently to advance the work of Iowa Athletics.
What makes the Swarm unique?
SWARM is not simply a broker for NIL deals. SWARM provides the resources and tools to allow student-athletes to succeed. Whether it is by paying student-athletes to raise money or serve local charities or connecting them with local businesses to market their goods and services, SWARM donors can feel good that their donations are serving three purposes: 1) Donations allow our student-athletes to profit on their name, image, and likeness; 2) Donations help our teams remain competitive; and 3) Donations will help serve the greater Iowa community. SWARM also takes a paternalistic role in assisting student-athletes with their contracts and the associated tax implications that come from their participation.
Hawkeye alumni and fans have expressed an outpouring of support and offered time and services to help grow the Iowa Swarm Collective. We want to simply say, "THANK YOU & GO HAWKS!"
How Are Student-Athletes Compensated?
Student-athletes are paid by raising money or providing a service to community charities and nonprofits or by connecting with local businesses to market their goods or services. These activities could include autograph sessions, meet & greets, service work at non-profit events, promotion of a charities event or cause, after school programs, etc.
Does Swarm Gift Student-Athletes Money?
Student-athletes cannot receive 'pay for play' and NIL payments cannot be used to induce prospects. All payments must have a 'value exchange' between the nonprofit/charity and the student-athlete.
How Are Student-Athletes Getting involved?
Student-athletes go into the community and use their name, image, and likeness to help bring awareness to area charities and nonprofits. Additionally, they participate in public appearances, provide autographed memorabilia, and interviews.
Additional examples of events: United Way kickoff activities and bookcase build event, Big Brothers Big Sisters after school program visits, Iowa City Schools morning community greeting program, and Adaptive Iowa Sports wheelchair basketball tournament.
Can I Fund One Student-Athlete or Does All Of The Money Go Together?
Donations can be designated at the sport level – football, men's, and women's basketball. Gifts through our membership model go into the general fund that supports all participating student-athletes. If you wish to support a specific student-athlete, please connect with Scott Brickman.
Is My Gift Tax Deductible?
The Swarm Collective, Inc. is a designated 501c3 private foundation and gifts to SWARM may be tax deductible. We recommend consulting with your tax advisor on the deductibility of your gift based on the state in which you reside. We received our official approval in June of 2022 and our EIN is 88-2370895.
How do i change or cancel my membership?
What are swarm's overhead costs?
We have two full-time employees, along with a few interns that are paid a monthly stipend. Our CEO isn't taking a salary.
SWARM has necessary start-up costs associated with getting a business up and running – web development and backend reporting systems for NCAA compliance and IRS purposes.
The exact percentage of SWARM overhead costs will fluctuate based on our generous support from our donors and contributors. Our goal is to be around 10% with our administrative costs and we are in great shape to accomplish that goal.
This is about our Iowa student-athletes and always will be. Go Hawks!
When does my annual membership reset?
Your membership account is for the full year based on the date you joined.
Do membership cards expire?
Yes, SWARM membership cards are set to expire each year on July 31st
 due to the restaurant discounts that are offered. Updated cards with new expiration dates will be sent out each year.
Brad Heinrichs was a four-year letterwinner on the University of Iowa golf team and graduated with degrees in Actuarial Science and Economics in 1997. In addition to being the CEO of SWARM, Brad has served as the President/CEO of Foster & Foster Consulting Actuaries, Inc. since 2005. Foster & Foster is a national actuarial consulting firm which provides employee benefits consulting services to entities who serve the greater good, such as teachers, police officers, firefighters, etc. Brad enjoys the challenge of building a successful business, as indicated by his success in increasing revenues at F&F by over twentyfold during his time as CEO. In 2018, Brad independently rescued and revitalized Rem-Tronics, a struggling aerospace manufacturing firm in NY and ultimately sold to a private equity firm after the company had stabilized and become profitable. Brad has also served on the Financial Allocations team for the local United Way in Lee County, Florida, and has a keen eye for charities who run their operations the right way. Brad currently resides in Fort Myers, Florida, and is a member of the Paradise Iowa Club.
Executive Vice President/COO
Born and raised in the state of Iowa, Scott was offered a scholarship and attended the University of Northern Iowa to play baseball. Upon graduation, he spent 18 years coaching baseball at the collegiate level; one who valued and instilled a team culture that promoted being humble and selfless. With the core foundation in place, Scott led several teams to conference championships and helped elevate programs to national prominence including Top 25 rankings and NCAA Tournament appearances.  
In 2017, Scott's final season as a coach, he helped lead the University of Iowa baseball program to a Big Ten Championship and its second NCAA tournament appearance in three years.
Scott previously spent the last five years at the University of Iowa, most recently as the Director of Development for Athletics.  In that role, he served as campaign director and helped secure several transformational gifts to Hawkeye athletics that enhanced the overall experience for Iowa student-athletes.
Scott currently resides with his family in the Iowa City, Iowa area.
VICE PRESIDENT OF EVENTS & ENGAGEMENT
Jayne is a graduate of the University of Iowa, earning her bachelor's degree in 2003. Jayne has served as the Director of Events with Iowa Athletics Development at the UI Center for Advancement since 2010, overseeing the department's donor events, game day related activities, the Hawkeye Events tour, Hawkeye Huddles, and management of I-Club Chapters. Jayne has been a long time Hawkeye fan and has enjoyed the opportunity to support the Hawkeyes and help make an impact on student-athletes throughout her career. Jayne resides with her family in Tiffin, Iowa.
Marketing and events intern
Liz McGarvey, a native of Cedar Rapids, Iowa, has grown up immersed in Iowa sporting events, spanning from football to women's basketball. She's currently majoring in marketing with a minor in sports recreation and management at the University and she's been able to gain experience as an intern in the marketing department at the University of Iowa athletics. Within the Swarm team, Liz specializes in events and is the go-to contact for any inquiries about their hosted events. Post-graduation, she's keen on exploring roles in college football marketing or recruiting, with an alternative ambition to delve into the NFL's marketing or fan engagement departments.
Creative Content and Digital Media Intern
Sam earned her Bachelor of Business Administration in Marketing Management complemented by an Event Management certificate in May 2023 from the University of Iowa. She is currently pursuing a Master of Arts in Sport and Recreation Management. During her undergraduate years, Sam contributed to the Big Ten Network, specializing in filming and graphic design.
Now, she's excited to work with Swarm to expand their audience reach and share Swarm's message through various channels.
Driven by her passion for sports media, she aspires to become a Creative Media Associate within the NBA or NFL, upon completing her master's.
Compliance and Swarm Inc Support Intern
Alli is a first-year Graduate student at the University of Iowa, majoring in Sport and Recreation Management with a strong aspiration to pursue a career in sports law. Hailing from Ottumwa, Iowa, Alli has always been a devoted fan of the Hawks. She proudly represents the Hawkeyes as a member of the Women's track and field team at the University. Witnessing the relentless dedication her fellow student-athletes invest in their sports daily, Alli is thrilled to work with Swarm and contribute wholeheartedly to supporting these athletes. Upon completing her graduate studies, she intends to attend law school to further her pursuit of sports law.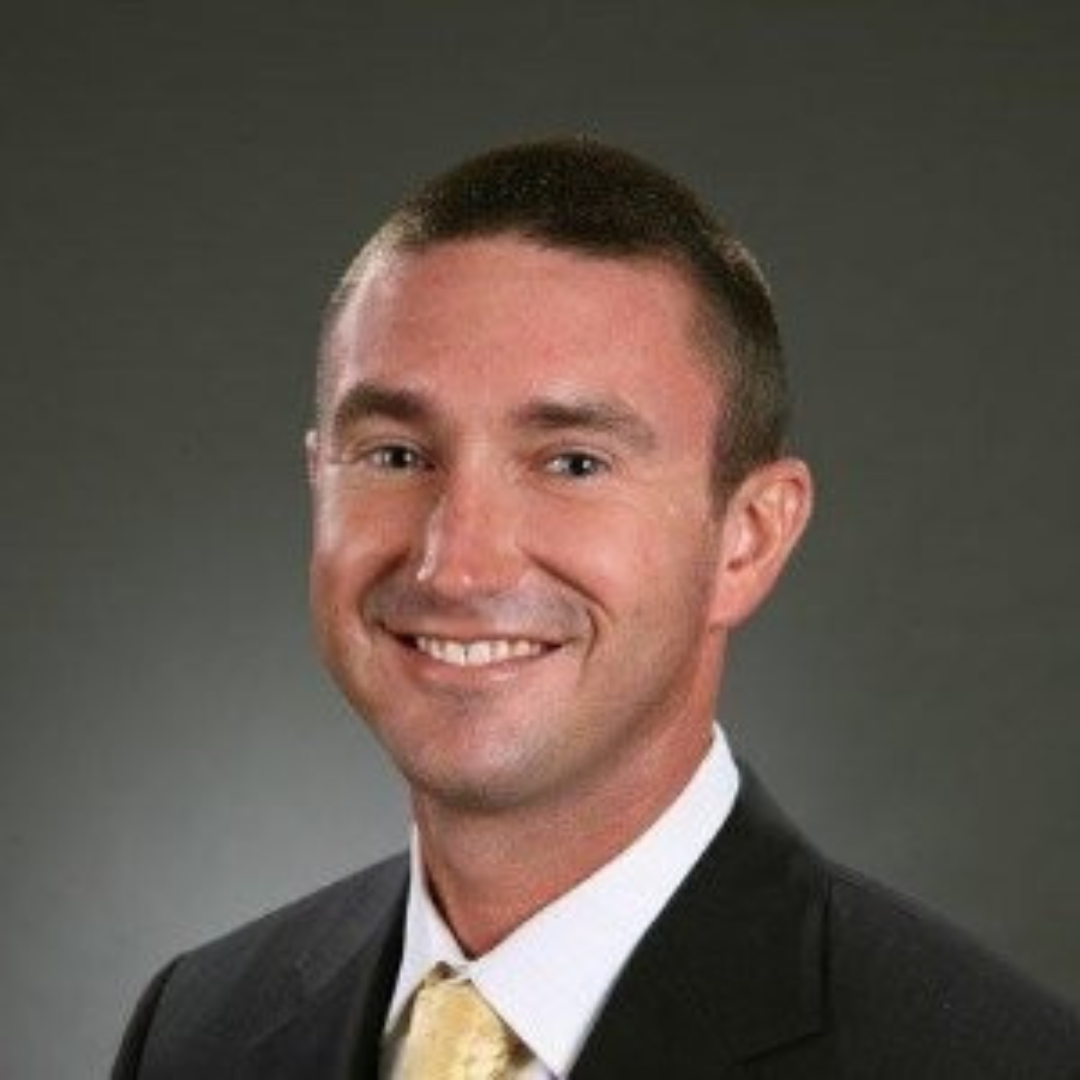 Sales & Business Development at Phelps Uniform & Customs Image Wear
Studied at the University of Iowa
West Des Moines, IA
Partner at 7G Distributing LLCA
Studied at the University of Iowa
Dubuque, IA
Studied at the University of Iowa
Renee and her husband endowed Head Football Coach Position, established Will and Renee Moon Excellence Fund, and supported the revitalization of Kinnick Stadium's north end zone seating and concourse.
Bettendorf, IA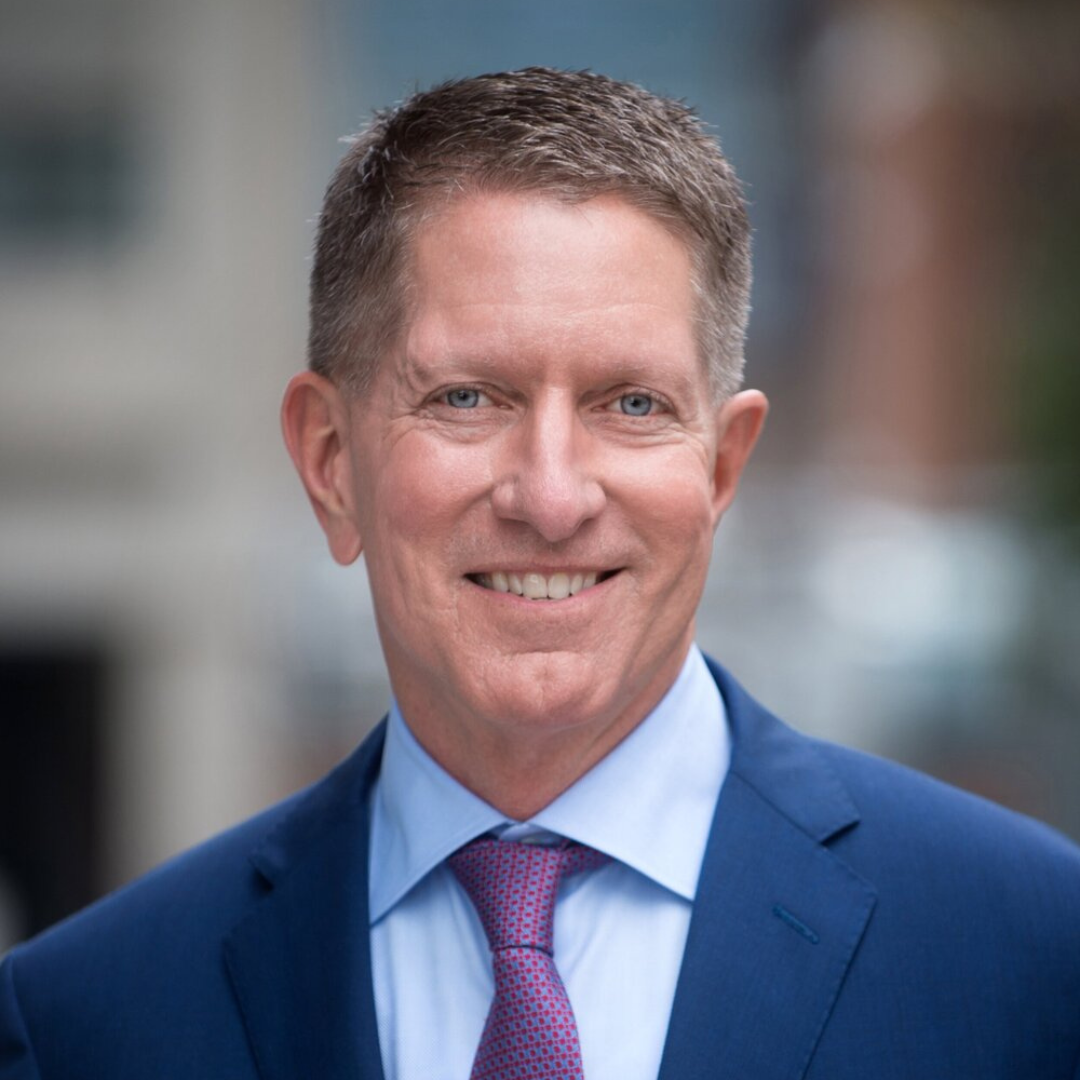 Founder & CEO of Summit Agricultural Group
Studied at the University of Iowa
Former president of the Iowa Board of Regents
Alden, IA
Senior Assurance Associate at Cohnreznick LLP

Studied at the University of Iowa
Iowa Football (2013-15)
Third-Team All-Big Ten (2015)
Honorable Mention All-Big Ten (2014)
Unsigned Free Agent for the Rams (2016)
Largo, MD
Studied at the University
Elementary School Teacher in North Liberty
North Liberty Lightning Head Girl's Basketball Coach
Studied at the University of Iowa
Iowa Women's Basketball (2010-13)
Big Ten Freshman of the Year (2010)
Honorable Mention All-America (2011)
IGHSAU Sport Advisorty Committee Member; Basketball

 

Iowa City, IA
Founder of the 44 Dallas Clark Foundation
Studied at the University of Iowa
Iowa Football (1999-2002)
Unanimous All-American honors (2002) 
John Mackey Award Winner (2002)
NFL tight end (2003-14)
Played for the Colts, Buccaneers, & Ravens
Financial Advisor with The 801 Group at Morgan Stanley

Studied at the University of Iowa
Iowa Basketball (1998-2000)

Played Professional Basketball Overseas (2000-2011)

Attended Ankeny and Cedar Rapids Jefferson High Schools

Des Moines, IA