Elite Casino Resorts
Elite Casino Resorts owns and operates premier gaming resort destinations in Iowa, Nebraska, and Illinois. Customer service is at the core of what they do. They put customers first with friendly staff to help at every turn. Their facilities feature modern yet comfortable décor and the very best in amenities including spas, first-class golf courses, fine dining, casual dining and shopping. Their restaurants are second to none. Elite Casino Resort locations offer the best weekly live entertainment as well as some of the best headliner acts in the Midwest. There is something for everyone at an Elite Casino Resort property.
elitecasinoresorts.com                      riversidecasinoandresort.com
grandfallscasinoresort.com              rhythmcitycasino.com
grandislandresort.com                       walkersbluffcasinoresort.com
Exile Brewing Company
Exile Brewing Company is a locally owned, family business. Every drop of their beer is brewed, bottled, kegged, and canned at their historic brewery in downtown Des Moines. Their team takes great pride in the brewery they've been building since 2012 as it contributes to the culture of Des Moines and state of Iowa.
Papa Johns of Iowa
Papa John's Pizza of Iowa is an independent franchisee of Papa John's International operating 28 pizza restaurants throughout the states of Iowa, Illinois, and South Dakota.
Summit Agricultural Group
With a successful farming operation at their very heart, Summit Agricultural Group combines their reverence for traditional agriculture with comprehensive research and an intimate knowledge of modern farming techniques to better manage assets and build informed, intelligent investment strategies. They are one of the most successful agribusinesses in the midwest with more than 14,000 acres, investments in wind energy, renewable energy and international development projects.
Dale Howard Automotive
Dale Howard Automotive is an auto superstore located in Iowa Falls, Iowa. At Dale Howard Automotive, they work on the four principles of being authentic and driving while providing opportunities and giving back. The Howard family name is synonymous with philanthropy and community outreach with special attention paid to education and health care. The Howard Family members have always promoted an environment of supporting local area businesses, giving back time and money to the community, and encourages Dale Howard Auto Center employees to do the same.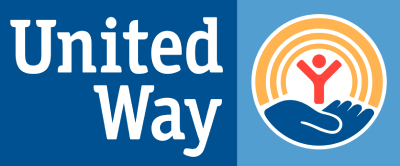 United Way
United Way of Johnson and Washington counties is a proud partner with the Iowa SWARM collective allowing student-athletes to make an impact in their own community. United Way is a non-profit organization that focuses on community needs in health and human services by partnering with local agencies and service groups. SWARM's past projects with United Way have included creating literacy kits for local students and participating in fundraising events.
Big Brothers Big Sisters
The Iowa SWARM Collective student-athletes have partnered with Big Brothers Big Sisters of Johnson County in a variety of ways to support and mentor local youth. Big Brothers Big Sisters partners students facing adversity with a mentor through the community, their school or afterschool programs. Hawkeye athletes have had the chance to visit during Big Brother Big Sister after school programs to meet and participate in Q&A's with students as well as play games to support sportsmanship and self esteem.
Horizons Meals on Wheels
SWARM is excited to partner with Horizons Iowa through their meals on wheels program. Horizon's Meals on Wheels program helps serve meals to underserved populations of the Linn County area. SWARM student-athletes get the chance to deliver hot, nutritional meals to older adults and those with disabilities to meet their nutritional needs.
Iowa Giving Crew
Iowa giving crew is proudly partnered with SWARM to make an impact in the Iowa community. The Iowa Giving Crew offers many programs that support the Iowa community. SWARM regularly holds fundraisers at tailgate events to raise money for their programs like Operation Give Birds, an event that provides thanksgiving meals to Iowa families in need.
Iowa Sports Foundation/Adaptive Sports Iowa
SWARM is proud to be partnered with Adaptive Sports Iowa, an Iowa Sports Foundation program developed to provide physical, competitive and recreational activities, to Iowans with disabilities. Student-athletes have had the chance to volunteer in numerous ways for the foundation's local competitions.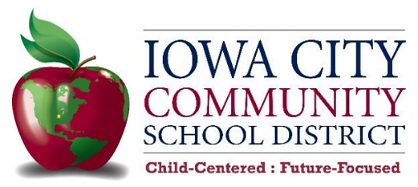 Iowa City Community School District
SWARM has partnered with the Iowa City Community School district's many programs to foster joy, learning, and sportsmanship in Iowa City's students. SWARM athletes have had numerous opportunities to visit different schools in the community to welcome students in the morning, play games and build mentoring relationships with each child.
"Having the ability to have University of Iowa student athletes to volunteer for Iowa Sports Foundation events, brings immense assistance while also bringing joy and a unique experience for our participance to be surrounded by athletes they potentially look up to."
Iowa Games/Iowa Sports Foundation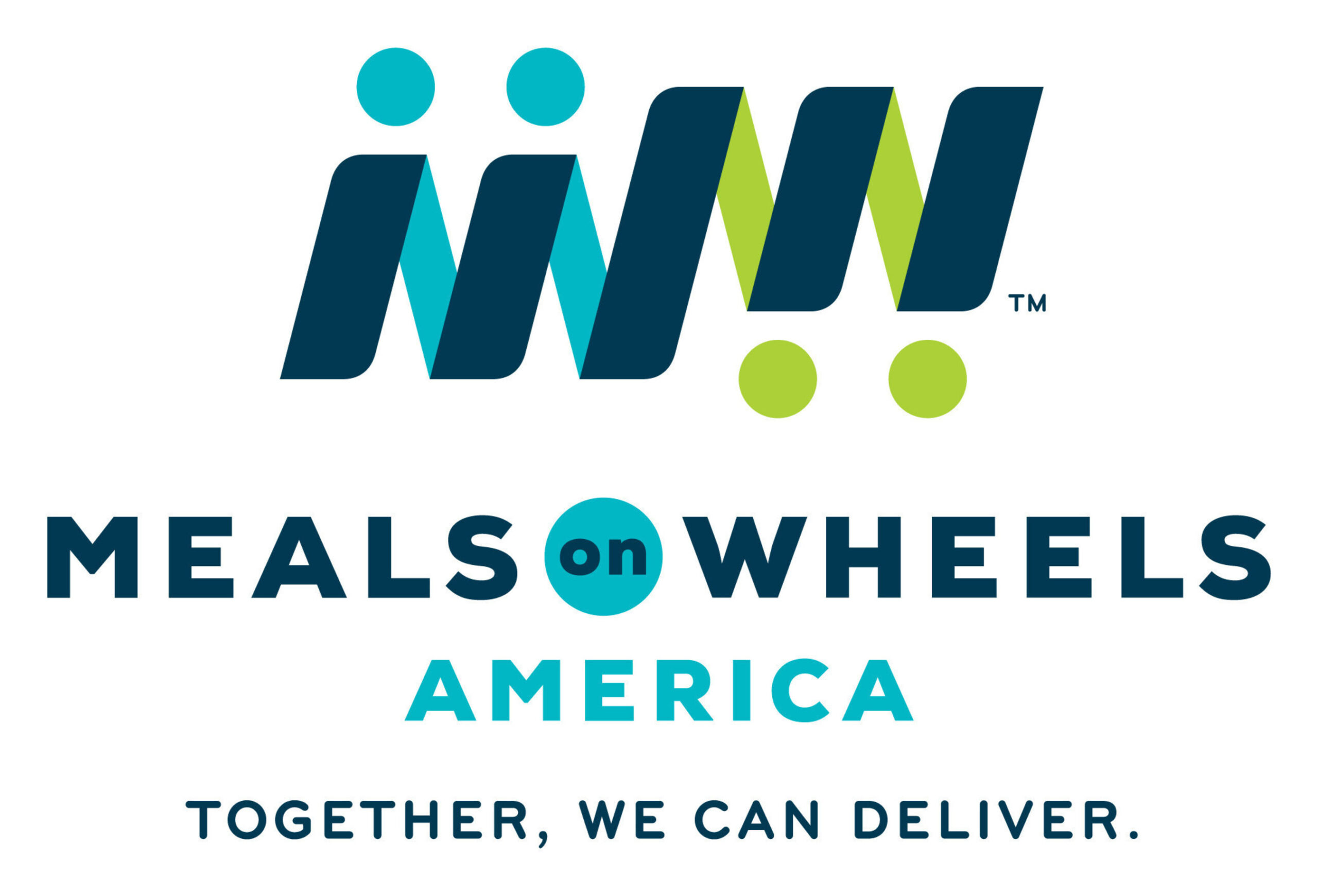 "It has been a hugely successful partnership and our clients love it when the student-athletes deliver to them."
Meals on Wheels
"United Way of Johnson & Washington Counties values our partnership with the Iowa Swarm and connecting college athletes with our community. Our volunteer opportunities build strong leaders, create a sense of belonging, impact local need, and help people work together to achieve great things!"
United Way of Johnson & Washington Counties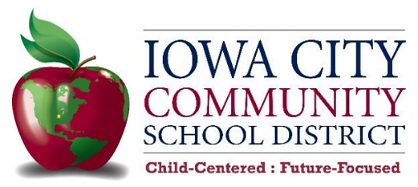 "We are grateful for the partnership that we have with SWARM. Our students have enjoyed the opportunity to connect with Hawkeye Student-Athletes through morning greeting, panel discussions, and classroom visits. Through this partnership, memorable moments have been created for many of our students and staff."
ICCSD
"Overall, we were very happy with how things went and grateful for the partnership. I'm impressed with the enthusiasm and fervor of Swarm participants. Not only have we benefitted financially by leveraging their appearances and promotion of our events, but having the opportunity to get to know the athletes has been very enjoyable, and it's not just our Littles that get excited to meet them."
Big Brothers Big Sisters
Donnelly's
Donnelly's is known for their Craft beer and American food served in an Irish Tavern. Opened in 2005 and has been one of the best places in downtown Iowa City. You can come here to enjoy the Iowa game, and watch other games at the same time. Great indoor and outdoor seating to enjoy a great time.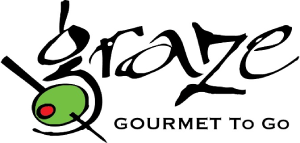 Graze
Takeout & Catering
World Famous Chicken Lips & Pizza
Graze Gourmet To-Go is a takeout and catering business. They serve excellent food and drink to go for groups of 1 to 1,000. They have famous Chicken wings, as well as gourmet pizza. They can cater your events, or you can get food for only one person. They have a variety of food for any occasion.
Iowa Athletic Club
Bring the family down and enjoy food from Tavern style pizza to chicken wings or get fresh salads and wraps. With plenty of room to spread out, this is the best place around to watch live sports. Enjoy a relaxed, come-as-you-are sport bar that pays homage to the rich and storied sporting culture of the great state of Iowa!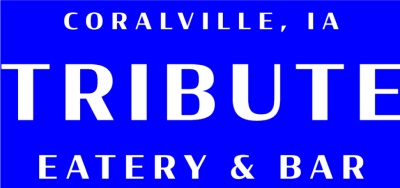 Tribute
Tribute Eatery & Bar is known for shareable snacks, delectable sandwiches. Be sure to bring your desire for first-rate bites as well as downright delicious cocktails, wines, whiskeys, and beers. Join them for brunch where it is half off from 9am to 11am.
Tin Roost
Located in the heart of North Liberty, Tin Roost is a locally owned independent restaurant. A scratch kitchen serving up home-grown American classic foods along with specialty foods. They feature 36 beers on tap and offer over 80 whiskeys in the bar.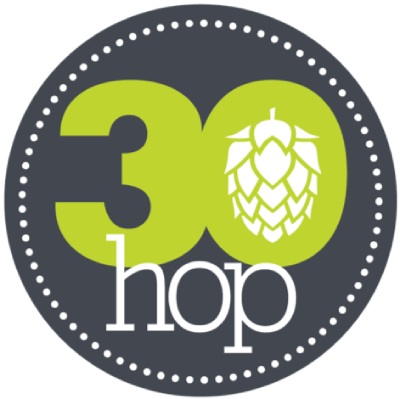 30 Hop
At 30hop they revel in being unique yet approachable providing constantly rotating craft beers and seasonal menus. They are an Iowa grown restaurant. They have a welcoming modern-American menu and 90 draft beers. They have 3 locations in Iowa, located in Coralville, Cedar Rapids, and Ankeny.