Elite Casino Resorts
Elite Casino Resorts owns and operates premier gaming resort destinations in Iowa, Nebraska, and Illinois. Customer service is at the core of what they do. They put customers first with friendly staff to help at every turn. Their facilities feature modern yet comfortable décor and the very best in amenities including spas, first-class golf courses, fine dining, casual dining and shopping. Their restaurants are second to none. Elite Casino Resort locations offer the best weekly live entertainment as well as some of the best headliner acts in the Midwest. There is something for everyone at an Elite Casino Resort property.
elitecasinoresorts.com                      riversidecasinoandresort.com
grandfallscasinoresort.com              rhythmcitycasino.com
grandislandresort.com                       walkersbluffcasinoresort.com
Iowa 80 Group
Iowa 80 Group has been serving the professional truck driver since 1964. We are dedicated to serving the trucking industry and the motoring public and are committed to delivering value to our customers. Whether the need is fuel, truck washes, trucking accessories or truck weighing, we are well positioned to serve the professional driver and trucking fleets. Our team diligently focuses on excellence as we continue to grow our business in order to better serve our customers.
Exile Brewing Company
Exile Brewing Company is a locally owned, family business. Every drop of their beer is brewed, bottled, kegged, and canned at their historic brewery in downtown Des Moines. Their team takes great pride in the brewery they've been building since 2012 as it contributes to the culture of Des Moines and state of Iowa.
Papa Johns of Iowa
Papa John's Pizza of Iowa is an independent franchisee of Papa John's International operating 28 pizza restaurants throughout the states of Iowa, Illinois, and South Dakota.
Summit Agricultural Group
With a successful farming operation at their very heart, Summit Agricultural Group combines their reverence for traditional agriculture with comprehensive research and an intimate knowledge of modern farming techniques to better manage assets and build informed, intelligent investment strategies. They are one of the most successful agribusinesses in the midwest with more than 14,000 acres, investments in wind energy, renewable energy and international development projects.
Dale Howard Automotive
Dale Howard Automotive is an auto superstore located in Iowa Falls, Iowa. At Dale Howard Automotive, they work on the four principles of being authentic and driving while providing opportunities and giving back. The Howard family name is synonymous with philanthropy and community outreach with special attention paid to education and health care. The Howard Family members have always promoted an environment of supporting local area businesses, giving back time and money to the community, and encourages Dale Howard Auto Center employees to do the same.
Courtyard Marriott
Courtyard Iowa City University Heights proudly stands as an esteemed franchisee within the global Courtyard by Marriott family, which boasts over 1,200 establishments across more than 50 countries. Perfectly positioned in the vibrant core of Iowa City. A particular highlight for guests is the stunning rooftop vista showcasing the legendary Nile Kinnick Stadium. With a commitment to excellence, Courtyard caters to the needs of both business travelers and those on a leisurely escape.
"Having the ability to have University of Iowa student athletes to volunteer for Iowa Sports Foundation events, brings immense assistance while also bringing joy and a unique experience for our participance to be surrounded by athletes they potentially look up to."
Iowa Games/Iowa Sports Foundation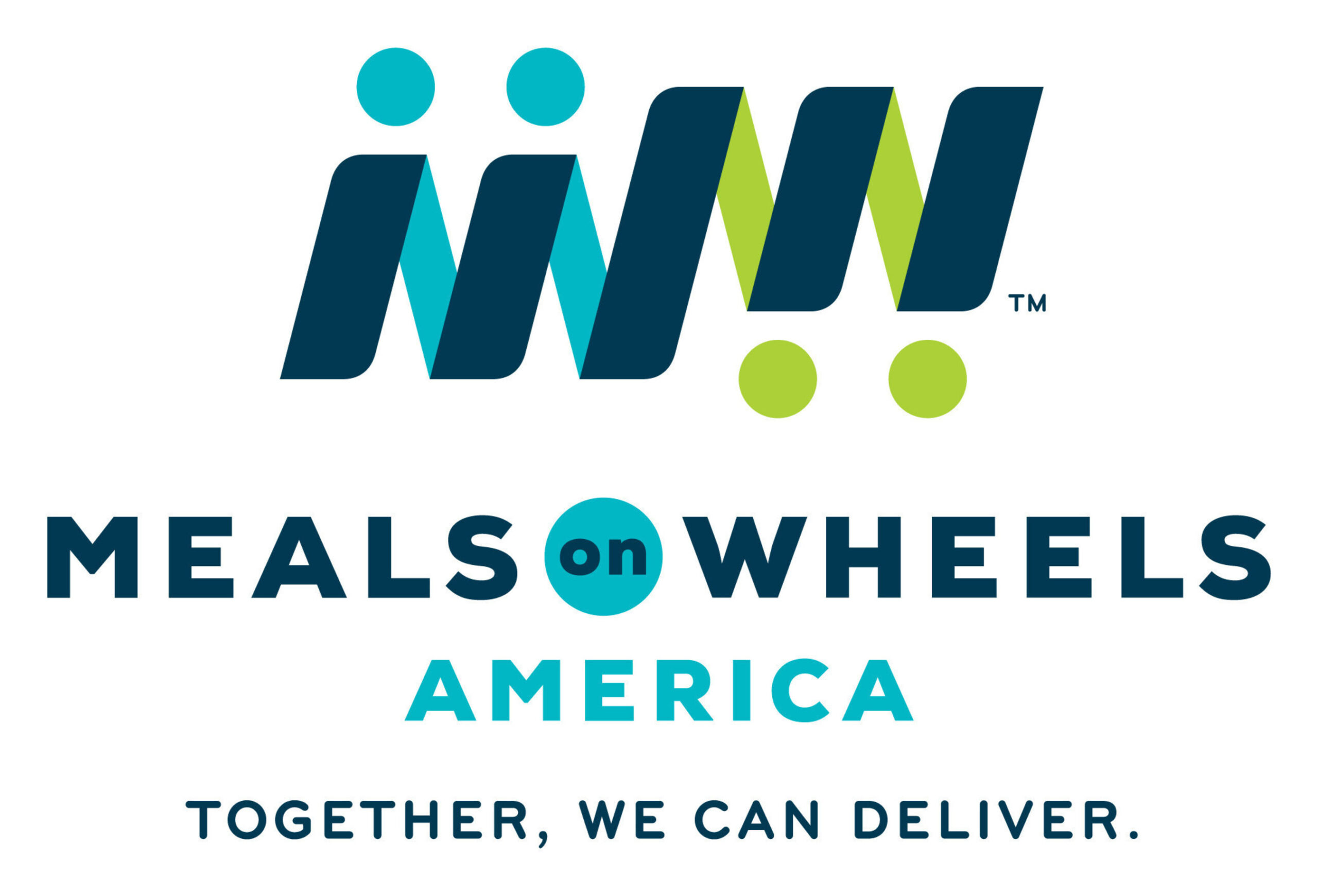 "It has been a hugely successful partnership and our clients love it when the student-athletes deliver to them."
Meals on Wheels
"United Way of Johnson & Washington Counties values our partnership with the Iowa Swarm and connecting college athletes with our community. Our volunteer opportunities build strong leaders, create a sense of belonging, impact local need, and help people work together to achieve great things!"
United Way of Johnson & Washington Counties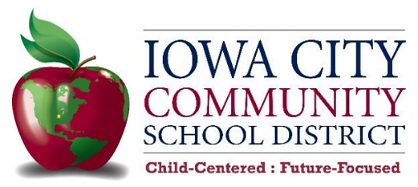 "We are grateful for the partnership that we have with SWARM. Our students have enjoyed the opportunity to connect with Hawkeye Student-Athletes through morning greeting, panel discussions, and classroom visits. Through this partnership, memorable moments have been created for many of our students and staff."
ICCSD
"Overall, we were very happy with how things went and grateful for the partnership. I'm impressed with the enthusiasm and fervor of Swarm participants. Not only have we benefitted financially by leveraging their appearances and promotion of our events, but having the opportunity to get to know the athletes has been very enjoyable, and it's not just our Littles that get excited to meet them."
Big Brothers Big Sisters