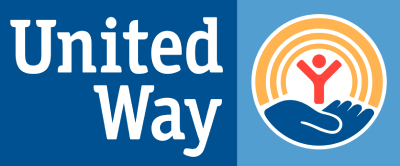 United Way
United Way of Johnson and Washington counties is a proud partner with the Iowa SWARM collective allowing student-athletes to make an impact in their own community. United Way is a non-profit organization that focuses on community needs in health and human services by partnering with local agencies and service groups. SWARM's past projects with United Way have included creating literacy kits for local students and participating in fundraising events.
Big Brothers Big Sisters
The Iowa SWARM Collective student-athletes have partnered with Big Brothers Big Sisters of Johnson County in a variety of ways to support and mentor local youth. Big Brothers Big Sisters partners students facing adversity with a mentor through the community, their school or afterschool programs. Hawkeye athletes have had the chance to visit during Big Brother Big Sister after school programs to meet and participate in Q&A's with students as well as play games to support sportsmanship and self esteem.
Horizons Meals on Wheels
SWARM is excited to partner with Horizons Iowa through their meals on wheels program. Horizon's Meals on Wheels program helps serve meals to underserved populations of the Linn County area. SWARM student-athletes get the chance to deliver hot, nutritional meals to older adults and those with disabilities to meet their nutritional needs.
Iowa Giving Crew
Iowa giving crew is proudly partnered with SWARM to make an impact in the Iowa community. The Iowa Giving Crew offers many programs that support the Iowa community. SWARM regularly holds fundraisers at tailgate events to raise money for their programs like Operation Give Birds, an event that provides thanksgiving meals to Iowa families in need.
Iowa Sports Foundation/Adaptive Sports Iowa
SWARM is proud to be partnered with Adaptive Sports Iowa, an Iowa Sports Foundation program developed to provide physical, competitive and recreational activities, to Iowans with disabilities. Student-athletes have had the chance to volunteer in numerous ways for the foundation's local competitions.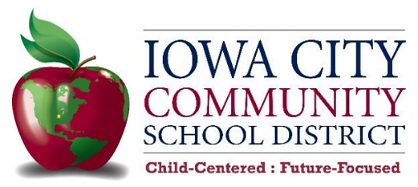 Iowa City Community School District
SWARM has partnered with the Iowa City Community School district's many programs to foster joy, learning, and sportsmanship in Iowa City's students. SWARM athletes have had numerous opportunities to visit different schools in the community to welcome students in the morning, play games and build mentoring relationships with each child.
"Having the ability to have University of Iowa student athletes to volunteer for Iowa Sports Foundation events, brings immense assistance while also bringing joy and a unique experience for our participance to be surrounded by athletes they potentially look up to."
Iowa Games/Iowa Sports Foundation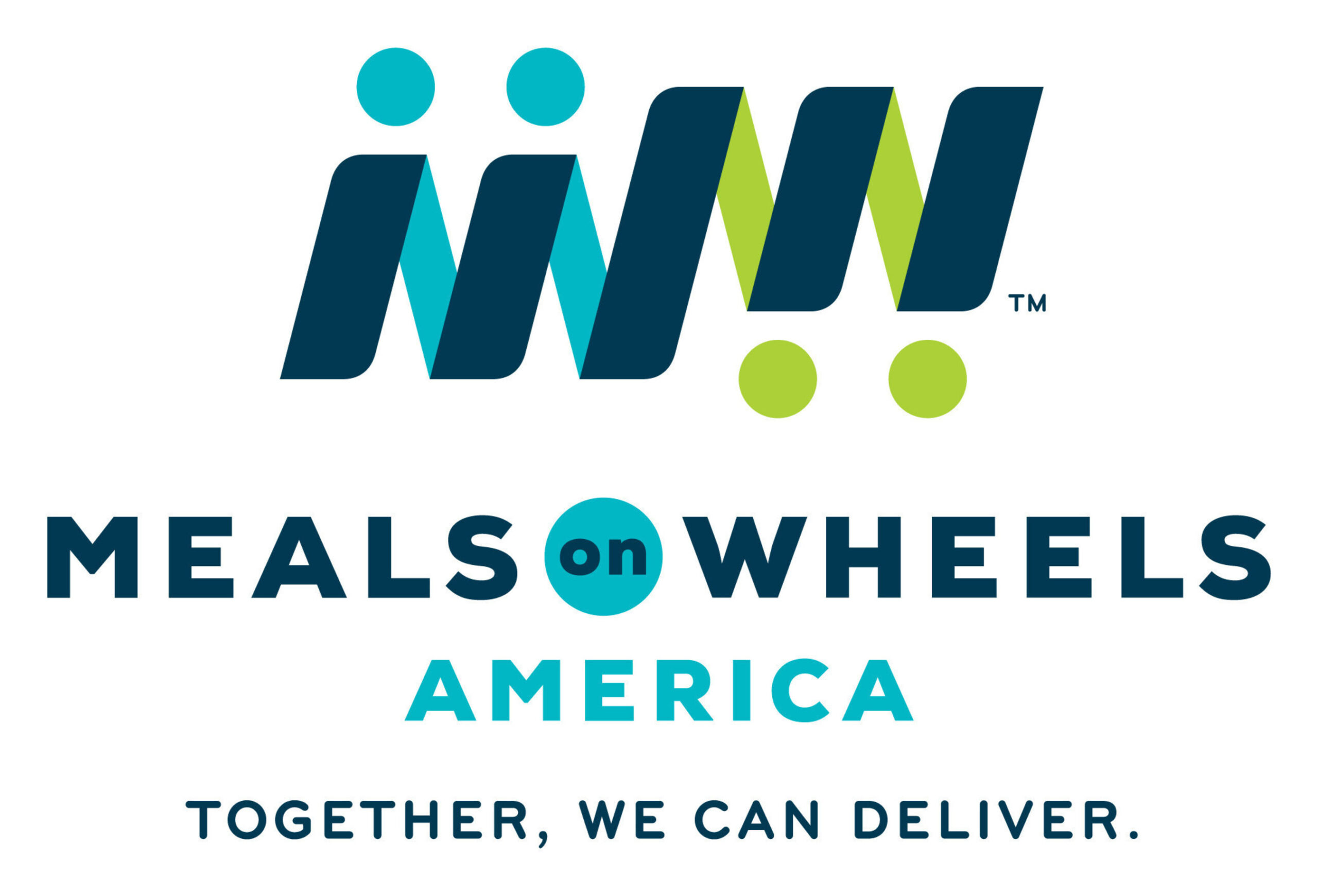 "It has been a hugely successful partnership and our clients love it when the student-athletes deliver to them."
Meals on Wheels
"United Way of Johnson & Washington Counties values our partnership with the Iowa Swarm and connecting college athletes with our community. Our volunteer opportunities build strong leaders, create a sense of belonging, impact local need, and help people work together to achieve great things!"
United Way of Johnson & Washington Counties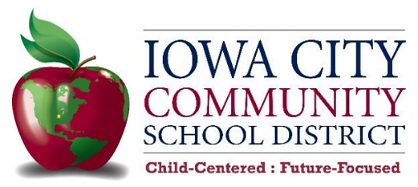 "We are grateful for the partnership that we have with SWARM. Our students have enjoyed the opportunity to connect with Hawkeye Student-Athletes through morning greeting, panel discussions, and classroom visits. Through this partnership, memorable moments have been created for many of our students and staff."
ICCSD
"Overall, we were very happy with how things went and grateful for the partnership. I'm impressed with the enthusiasm and fervor of Swarm participants. Not only have we benefitted financially by leveraging their appearances and promotion of our events, but having the opportunity to get to know the athletes has been very enjoyable, and it's not just our Littles that get excited to meet them."
Big Brothers Big Sisters