Donnelly's
Donnelly's is known for their Craft beer and American food served in an Irish Tavern. Opened in 2005 and has been one of the best places in downtown Iowa City. You can come here to enjoy the Iowa game, and watch other games at the same time. Great indoor and outdoor seating to enjoy a great time.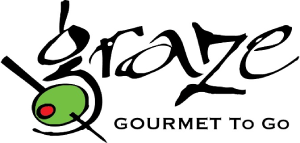 Graze
Takeout & Catering
World Famous Chicken Lips & Pizza
Graze Gourmet To-Go is a takeout and catering business. They serve excellent food and drink to go for groups of 1 to 1,000. They have famous Chicken wings, as well as gourmet pizza. They can cater your events, or you can get food for only one person. They have a variety of food for any occasion.
Iowa Athletic Club
Bring the family down and enjoy food from Tavern style pizza to chicken wings or get fresh salads and wraps. With plenty of room to spread out, this is the best place around to watch live sports. Enjoy a relaxed, come-as-you-are sport bar that pays homage to the rich and storied sporting culture of the great state of Iowa!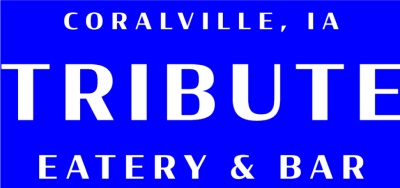 Tribute
Tribute Eatery & Bar is known for shareable snacks, delectable sandwiches. Be sure to bring your desire for first-rate bites as well as downright delicious cocktails, wines, whiskeys, and beers. Join them for brunch where it is half off from 9am to 11am.
Tin Roost
Located in the heart of North Liberty, Tin Roost is a locally owned independent restaurant. A scratch kitchen serving up home-grown American classic foods along with specialty foods. They feature 36 beers on tap and offer over 80 whiskeys in the bar.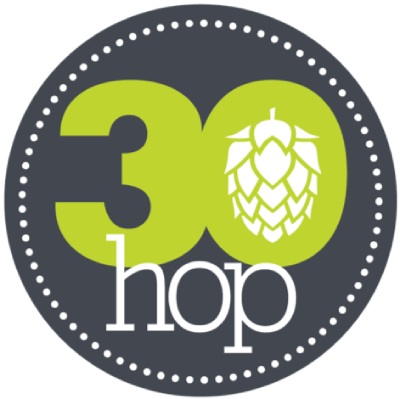 30 Hop
At 30hop they revel in being unique yet approachable providing constantly rotating craft beers and seasonal menus. They are an Iowa grown restaurant. They have a welcoming modern-American menu and 90 draft beers. They have 3 locations in Iowa, located in Coralville, Cedar Rapids, and Ankeny.
"Having the ability to have University of Iowa student athletes to volunteer for Iowa Sports Foundation events, brings immense assistance while also bringing joy and a unique experience for our participance to be surrounded by athletes they potentially look up to."
Iowa Games/Iowa Sports Foundation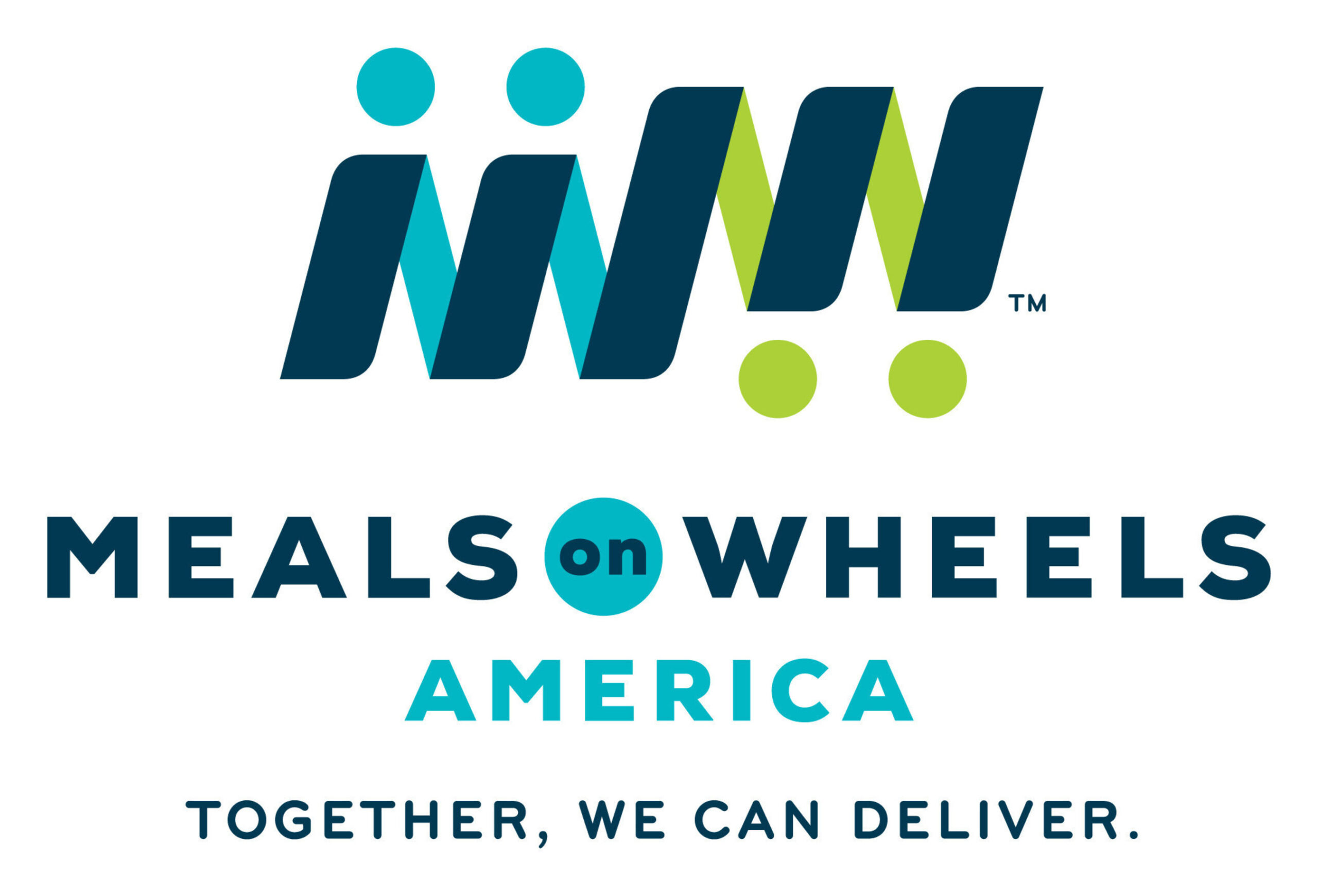 "It has been a hugely successful partnership and our clients love it when the student-athletes deliver to them."
Meals on Wheels
"United Way of Johnson & Washington Counties values our partnership with the Iowa Swarm and connecting college athletes with our community. Our volunteer opportunities build strong leaders, create a sense of belonging, impact local need, and help people work together to achieve great things!"
United Way of Johnson & Washington Counties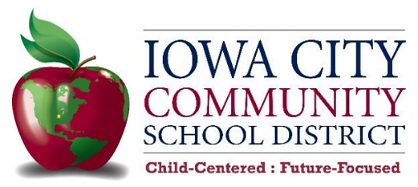 "We are grateful for the partnership that we have with SWARM. Our students have enjoyed the opportunity to connect with Hawkeye Student-Athletes through morning greeting, panel discussions, and classroom visits. Through this partnership, memorable moments have been created for many of our students and staff."
ICCSD
"Overall, we were very happy with how things went and grateful for the partnership. I'm impressed with the enthusiasm and fervor of Swarm participants. Not only have we benefitted financially by leveraging their appearances and promotion of our events, but having the opportunity to get to know the athletes has been very enjoyable, and it's not just our Littles that get excited to meet them."
Big Brothers Big Sisters